Reakiro CBD Products Drop Shipping Program
Now is the perfect time to start a CBD dropshipping business with Reakiro. Benefit from reliable Hemp Oil and CBD product supplies without any upfront investment.
Start Earning Today With Our CBD Drop Shipping Program
With Reakiro's innovative drop shipping program businesses and entrepreneurs can join the booming CBD market. All our CBD products contain natural premium grade CBD, whilst sales from your website come with no cost and no risk.
How Our CBD Dropshipping Program Works
Once Approved, You'll Get the CBD Dropship Price List and Commission Details.

Receive Reakiro Marketing Materials. If You Have Your Own Website and Need Product Info, We've Got You Covered.
Why Choose Reakiro CBD Dropshipping Program
You sell, we stock, pack, and ship for you
1. We Offer a Wide Range of CBD Products:

Available 42 Full Spectrum and broad-spectrum CBD products in 6 CBD categories:

CBD Oils
CBD Capsules
CBD Vitamins
CBD Gummies
CBD Sprays
CBD Topicals

2. We Offer High-Quality CBD Products:

EU-sourced, top-quality production
Purity commitment: free from pesticides, chemicals, gluten, and GMOs
Consistent excellence and third-party testing
Premium phytocannabinoid-rich hemp extraction from the EU
Transparent third-party reports for trust.

3. We Offer Competitive Margins:

Profit-Driven: Our pricing structure is designed for your profitability.
Up to 30% Off: Benefit from significant retail price reductions.
Competitive Advantage: Affordable, top-quality CBD for your customers.
Flexible Choices: Customised pricing to align with your business needs.
Maximise Profits: Elevate your earnings through our program.
Assurance of Quality: Deliver outstanding products to instill trust.
Customer-focused: Empower your business with value-driven CBD offerings.

4. We Offer Hassle-Free Operations:

Efficient Logistics: Seamlessly handle inventory and order fulfillment.
Swift Deliveries: Ensure customer satisfaction with prompt shipping.
Complimentary Shipping: Orders over 65 EUR benefit from free shipping.
Order Flexibility: No minimum quantity restrictions, adaptable to your needs.
Early Product Access: Stay ahead with exclusive access to our new product lines.
Autonomous Ownership: We're privately owned, driven by our commitment to you.
Your Goals, Our Priority: Focus on sales and marketing while we handle the rest.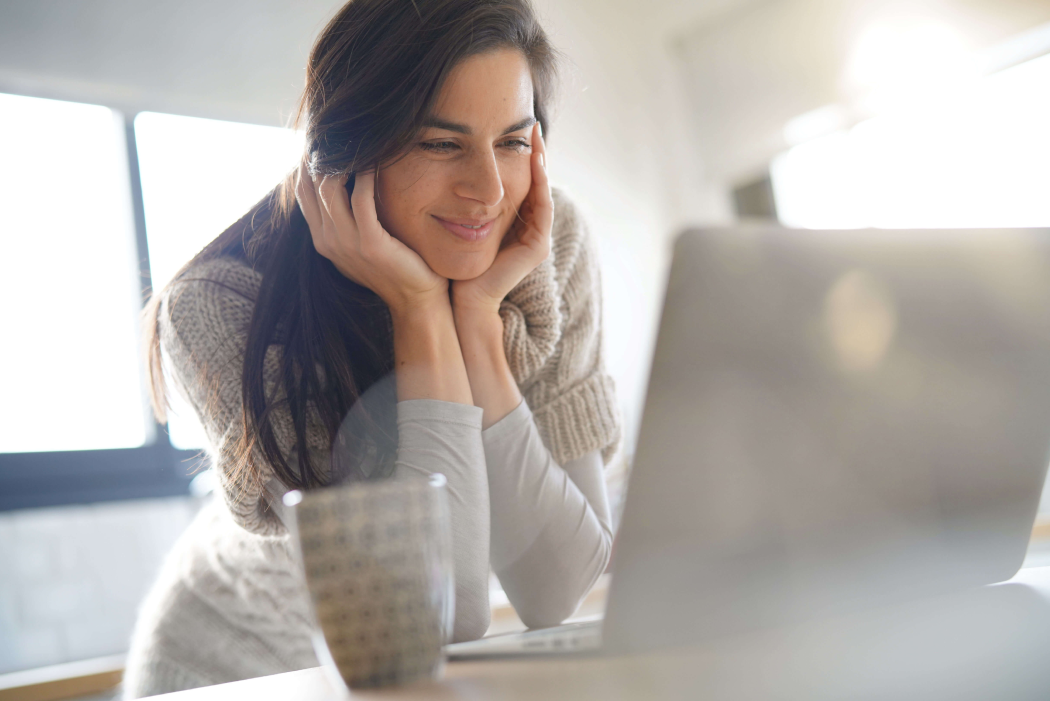 What are the Benefits of Reakiro's CBD Dropshipping Program?
Minimal Risk: Start without investing in inventory upfront, reducing financial risk.
Diverse Selection: Choose from various CBD products with no need for extensive storage.
Cost-Efficient: Reakiro covers packaging and shipping costs, saving you time and money.
Easy Expansion: Scale your offerings effortlessly as your business expands.
Enhanced Efficiency: Reakiro manages logistics, enabling you to streamline your business effectively.
Join Now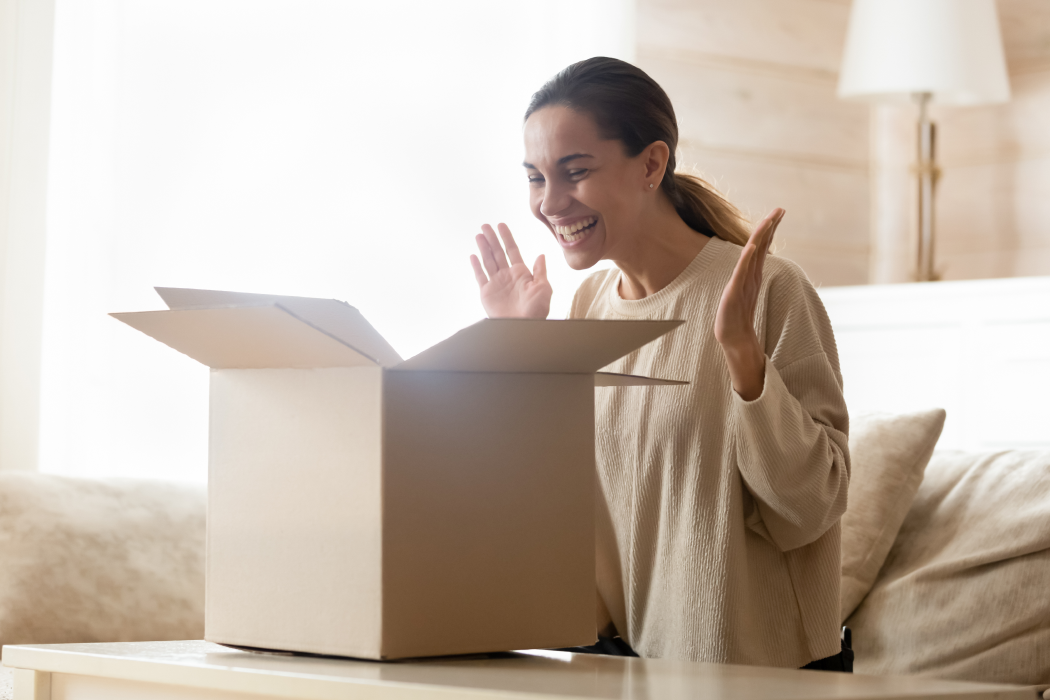 With Reakiro CBD dropshipping program, you have no worry about:
✔ Managing or financing a warehouse
✔ Packing and shipping your orders
✔ Continual product ordering and stock management
✔ Having to pay sales tax, import duties, customs fees, and so on.
Join Now
Sign up Today to Apply & Start Selling High-Quality CBD Tomorrow!
CBD Drop Shipping Terms and Conditions
CBD Drop Shipping Program - Frequently Asked Questions
What is Dropshipping?

Dropshipping is a business model where you, as a retailer, partner with a supplier (Reakiro) to sell products directly to customers without holding inventory. When you receive an order, Reakiro handles the production, packaging, and shipment of the product directly to the customer, allowing you to focus on marketing and sales.
What products can I sell through Reakiro Drop Shipping Program?

Through Reakiro's Drop Shipping Program, you can sell a wide range of high-quality CBD products, including CBD oils, CBD capsules, CBD Gummies, CBD Sprays, CBD skincare products, and more.
What is the Minimum Order Quantity?

Reakiro's Drop Shipping Program typically has no minimum order quantity (MOQ). You can start selling with low or even zero inventory.
Do I need a business license or permit to start dropshipping?

Reakiro provides with necessary certificates and lab reports for all products. It's essential to check with your local government or business regulatory agency to determine the specific requirements for your area.
What are the costs associated with dropshipping?

Reakiro does not charge fees or commissions for its dropshipping program.
If I am VAT registered, do I need to pay VAT?

Is your business VAT registered? If yes, please provide your VAT number to enjoy a VAT-free invoice. However, if you're not VAT registered, we'll apply the standard 23% VAT rate for Poland as mandated by EU tax legislation.
What delivery service do you use?

Reakiro collaborates with two industry-leading courier services, GLS and UPS.
How long does delivery take?

Delivery times can vary based on the customer's location, shipping method, and other factors. Approximately delivery time for most EU countries is 3-5 business
days.
How do I set my prices and determinemy profit margins?

We provide you with recommended retail prices. You could set up your own pricing based on your preferences and needs.
Can I do White Label via Dropshipping Program?

For our dropshipping program, we exclusively provide Reakiro products. White label options are exclusively reserved for wholesale customers. If you're interested in wholesale opportunities, you can check out our offerings here.
How can I market my dropshipping business effectively?

Effective marketing strategies include SEO optimization, email marketing, content marketing, and influencer partnerships.
Do you offer an integration through the API?

Unfortunately Reakiro does not provide API integration services.
Are there any restrictions on where I can sell Reakiro CBD products?

Certain regions and countries have regulations and restrictions on the sale of CBD products. It's essential to research and comply with the specific laws and regulations in your target markets.