Leave a review for the chance to win €150 worth of Reakiro products
1 - Leave a review 

To be in with the chance of winning €150 worth of Reakiro products you will need to leave a review on one of the following platforms:

Leave reviews on multiple platforms and enter into the draw multiple times.

2 - Verify your review

Please, verify your review: send the information mentioned below to info@reakiro.com
You will need to provide:

Name
Email address
A screenshot of your review or a link to the review

Fill the form bellow
Your Feedback Matters: Enhancing Your CBD Experience
We value your input as part of our community. Your feedback about our products and your desires for CBD and Reakiro's offerings are essential to us.
Customer insights drive our improvements in products and services, ensuring an even better experience for everyone.
Your reviews are vital for potential customers trying our products for the first time. By leaving a review, you're not only benefiting yourself but also contributing to the growth of the CBD community.
Each month, we hold a prize draw for reviewers. By sharing your thoughts, you're automatically entered for a chance to win €150 worth of Reakiro products. Multiple reviews increase your chances of winning. Your voice matters!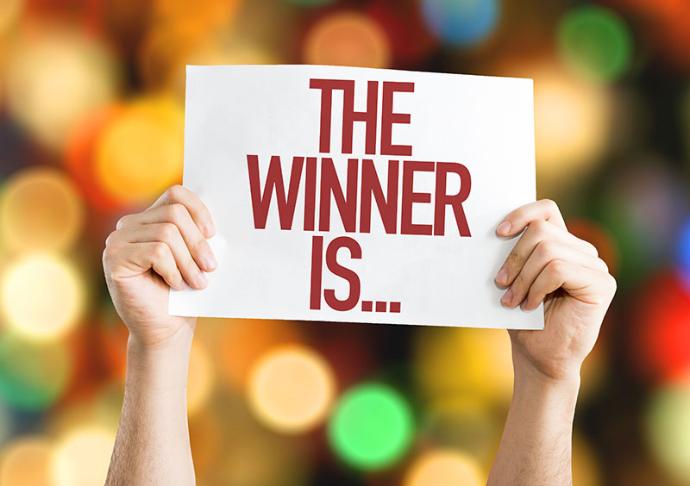 Monthly Giveaway and Winner Notification
Every 5th of the month, we will randomly select a fortunate winner. Keep an eye on our social media pages for the thrilling announcement, and be confident that we will reach out to the winner twice directly.
The prize consists of a €150 voucher for use on our website cbdreakiro.com.
Please be aware that this voucher cannot be applied to discounted items or combined with other offers.
Send a screenshot or a link of your review and get the chance to win €150 worth of Reakiro products. Also, you can write directly to info@reakiro.com