Regular price
€44,99
Sale price
€44,99
Unit price
per
Sale
Sold out
🌟 Buy 1 Get 1 FREE 🌟 use code - WINTER at the checkout
Experience the transformation with Ultimate Beauty CBD Capsules, nurturing your skin from the inside out. Packed with vitamin B3 (keratin) to keep moisture locked in and vitamin C to boost collagen production, discover your glowing skin today. Ultimate Beauty CBD Capsules—your step toward radiant self!
Bottle

60 capsules

CBD

600mg

Serving

2 capsules
Dosage & Instructions

Product information:

600mg CBD per container
60 soft gel capsules
Servings per bottle 30

Take 2 (two) capsules daily. Do not exceed recommended dosage.

Storage: Do not refrigerate. Store away from excessive heat, light and humidity.

Caution: Do not exceed the recommended daily dose. It is recommended that no more than 70 mg CBD is taken daily from all sources. This product is not intended for pregnant or lactating mothers.  Individuals taking medicines or having medical concerns should consult with a health practitioner prior to use. If any adverse reactions occur, discontinue use and consult your doctor, seek medical advice if you feel unwell. Do not use the product as a substitute for a varied diet.

Keep out of reach of children.
Ingredients

Hemp (cannabis sativa) Seed oil, Safflower (Carthamus tinctorius) seed oil, Marigold (Calendula officinalis L.) Flowers liposoluble CO2 extract, Vegetable Glycerin, Cannabidiol (CBD) from Hemp Extract, Vitamin C (Ascorbic Acid), Niacin (Vitamin B3), Gelatin (Bovine).
Reviews & Rating

Leave or Read our Reviews
Share
View full details
---
Award Winning Brand

Made in Europe

Lab Tested

Blended with Hemp seed oil
---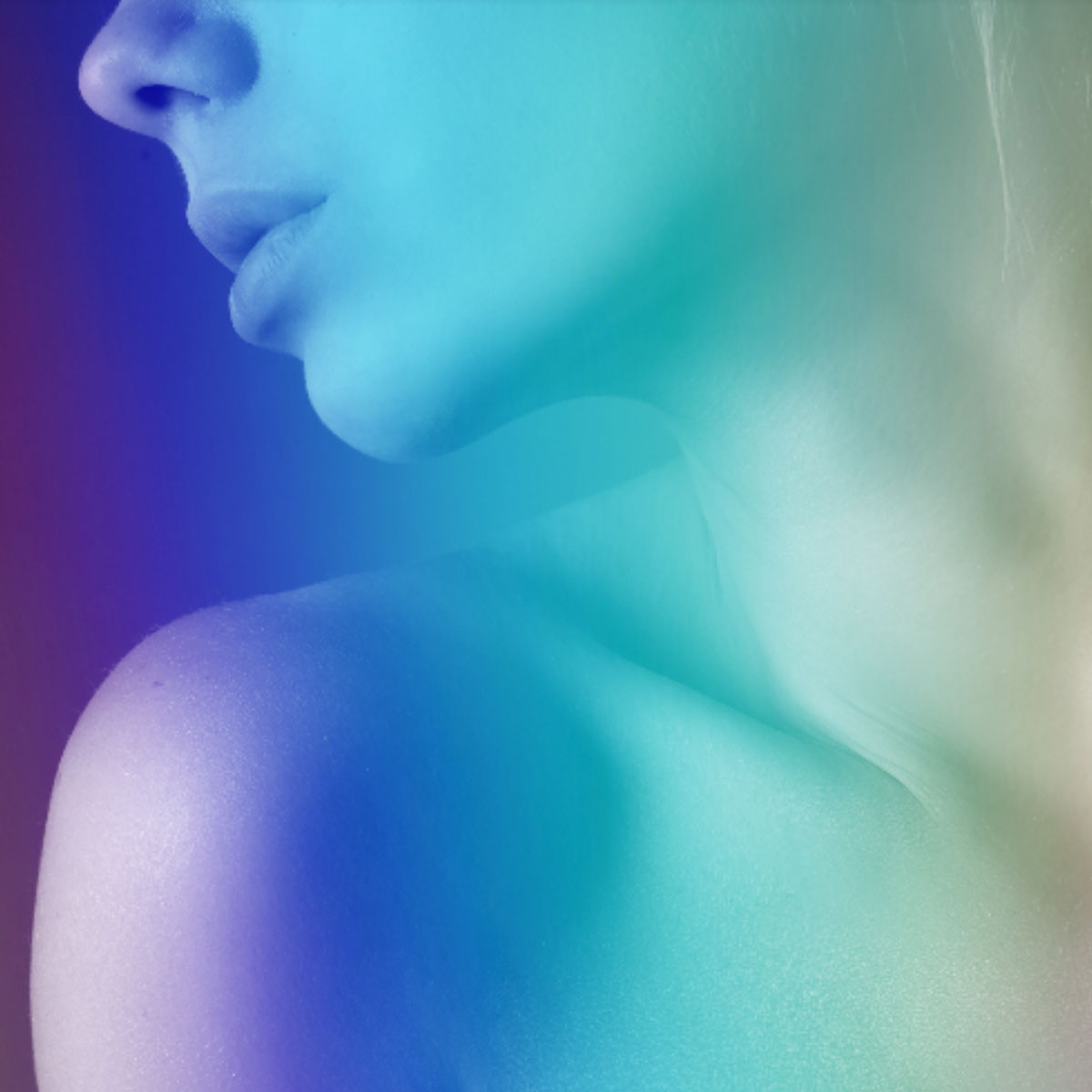 Why consider Reakiro's Ultimate Beauty CBD Capsules?
Skin Hydration: Infused with vitamin B3 (keratin), these capsules effectively prevent water loss, ensuring your skin retains essential moisture for a hydrated, glowing complexion
Collagen Boost: With a rich content of vitamin C, our capsules stimulate collagen production, promoting a youthful appearance and overall skin health
Anti-inflammatory Relief: CBD skin beauty capsules target and soothe skin inflammation, addressing red blemishes and uneven patches, contributing to a calm and revitalised complexion
Antioxidant Defense: Packed with CBD, these capsules provide potent antioxidant properties, neutralising damaging free radicals that often result from daily exposure to environmental pollutants, supporting your skin's health and youthful vitality
What makes Reakiro's Ultimate Beauty CBD Capsules stand out as an effective solution for enhancing beauty and overall well-being?
Vitamin B3: prevents water loss and retains the skin's moisture content. 
Vitamin C: can encourage new collagen to grow while helping to maintain the collagen you already have. Collagen is what keeps our skin looking plump, full and youthful and stops it from sagging and looking tired. Vitamin C can also prevent brown spots from which can occur after sun damage.
Calendula: calms sensitive skin, relieves skin redness and soothes the skin after acne breakouts.
Safflower oil: known for improving skin texture and promoting skin cell renewal, thanks to its linoleic acid. Using it daily improves your skin health and tones your skin.
Hemp seed oil: also derived from the hemp plant (CBD oil is extracted from the flower while hemp seed oil is extracted from the seeds). Hemp seed oil is full of essential fatty acids like Omega 3 and Omega 6. These fatty acids offer a variety of benefits including help with cholesterol, depression and rheumatoid arthritis.
Reakiro's Ultimate Beauty CBD Capsules – Elevating Quality Standards
Quality Assurance at Reakiro:

Meticulously sourced natural ingredients
Premium CBD extract
Rigorous oversight for purity, potency, and consistency

Dedicated to your safety:

Manufactured in GMP/HACCP/GHP certified facility

Each product sealed for guaranteed safety

Gluten-Free, cruelty-free, and non-GMO

Pure and responsible formulation:
Free from pesticides, harsh chemicals, and heavy metals
FAQ
How does CBD benefit the skin in these capsules?

CBD in the capsules possesses anti-inflammatory and antioxidant properties, soothing the skin and neutralising harmful free radicals for improved skin condition.
What vitamins are infused in these capsules?

The capsules are enriched with vitamin B3 (keratin) to retain skin moisture and vitamin C to encourage collagen production, enhancing natural skin health.
Are these capsules suitable for all skin types?

Yes, the Ultimate Beauty CBD Capsules are formulated to benefit all skin types and promote overall skin rejuvenation.
Are there any potential side effects of using these capsules?

Reakiro's Ultimate Beauty CBD Capsules are generally well-tolerated, but individuals should consult a healthcare professional before use, especially if they have pre-existing medical conditions.